Balancing user experience with robust security and data loss prevention is a constantly evolving challenge in the hybrid workplace.   
Staff that access sensitive information from the office and home, the increased use of SaaS, BYOD, VPN hacks and the wide range of threats from external sources such as malware, ransomware and phishing attacks.  
Trying to manage risk across all user scenarios for all the services consumed is far beyond the capabilities of a traditional VPNs or other appliance based point product solutions. It's time to radically re-think how we securely connect users to services and data, before it's too late.  
In this webinar, cloudDNA will be joined by guests from iboss to discuss how the iboss Zero Trust Edge solution – a modular, cloud based security service portfolio, significantly improves security posture and provides a solid foundation for ZTNA adoption.  
We'll be sharing the common topics from our conversations with organisations across the UK including; 
The 7 core principles of a ZTNA architecture and why they are relevant. 
Adopting a cloud approach to security vs traditional appliance based solutions. 
Simplifying risk management to protect users from malware, ransomware and other external cyber threats. 
Technical compliance management for Cyber Essentials & Essential Plus. 
How iboss provides adaptive access based on trust algorithms for NIST 800-207 compliance. 
Plus you'll have the opportunity to have your questions answered by our panel of experts with our Essential Guide closing Q&A. 
Al Taylor, Co-Founder & CTO, cloudDNA
Al has helped organisations of all sizes deliver new levels of availability, security and UX to millions of users worldwide. A technical author, blogger and presenter, Al is a regular speaker at IT industry events such as Digital Transformation Expo Europe, the Citrix UK User Group sessions, Citrix Summit and Citrix Synergy in the US.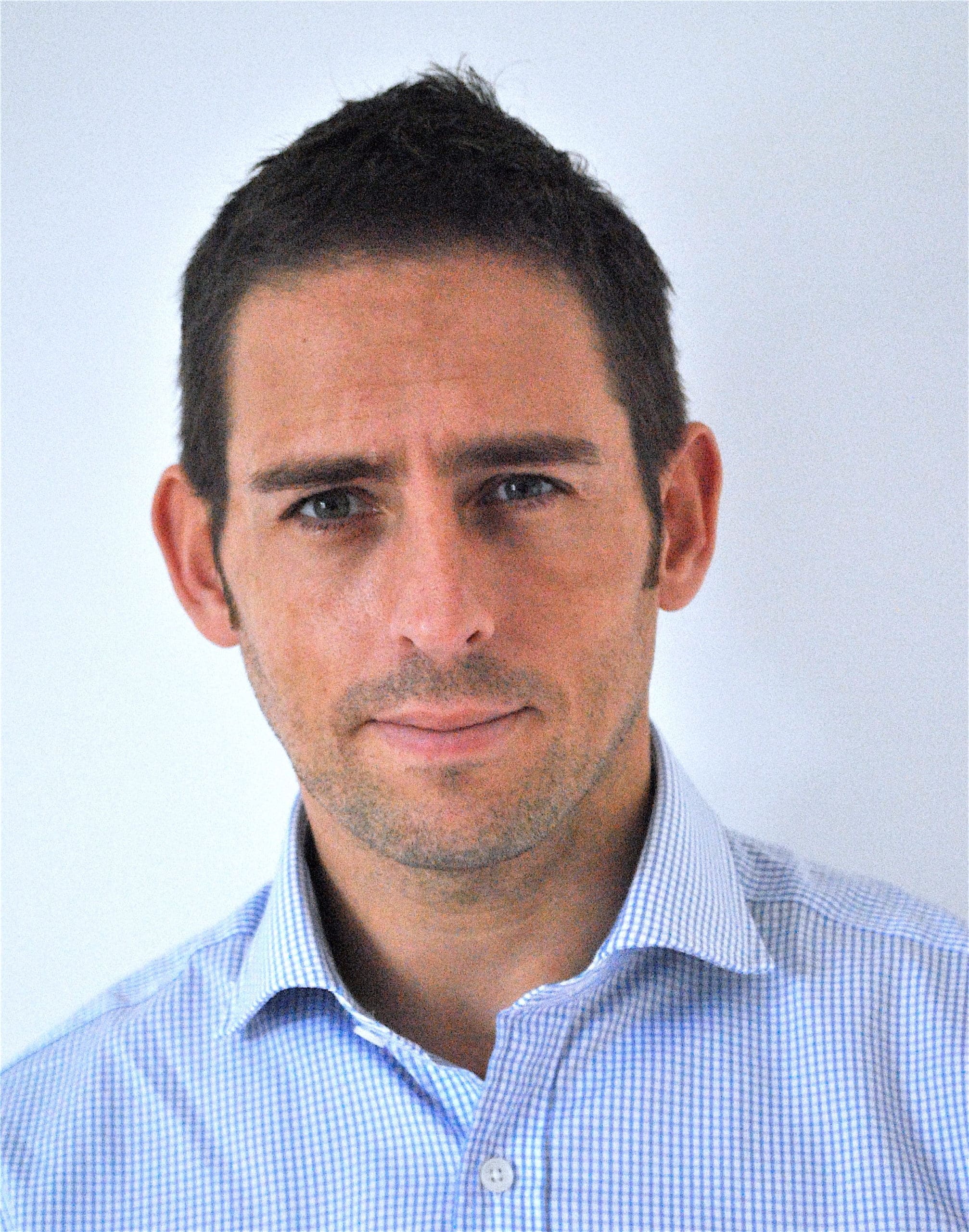 Ant Robinson, Sales Engineering Lead, EMEIA, iboss
Ant is an experienced IT security professional and has been working in the cyber security domain his whole career, working initially as a SOC analyst, and moving to email and web gateway technology developing his capabilities in securing businesses.   
Priding himself on providing the right solution and technology to fit a customer's environment and needs. Ensuring they have the best protection and solution.    
He currently leads the Sales Engineering team within iboss and has worked with iboss for over 6 years.