cloudDNA SD-WAN Home Worker
For Your Home Workers
For just £1 per hour per home worker*
cloudDNA SD-WAN Home is the plug and play deployment solution from cloudDNA. It is the simplest, fastest and most cost-effective way to securely connect home workers to data centres, public and private clouds, SaaS, and Web Gateways.
cloudDNA SD-WAN Home provides:
Improved productivity
with home workers no longer frustrated about poor video and voice quality, service freezes and dropouts.
Enterprise level security
even when working from home with the unknown vulnerabilities of connecting to home networks.
Corporate compliance
with a solution that provides full visibility in to user behaviour for simplified compliancy and staff productivity management.
What does cloudDNA SD-WAN Home fix?
This solution is appropriate for all organisations that want to ensure continued levels of security and compliance are adhered to, as well as for those businesses that are suffering from reduced worker productivity due to:
What Are The Benefits?
We've highlighted some of the key benefits below.
What Is The Return On Investment?
With the average home worker losing 30 minutes of productivity per day due to poor connectivity, plus the very real threat of unpatched home devices becoming an attack surface for the corporate network, SD-WAN has always made technical sense. With a fully managed home worker solution now available from just £1 per hour, the business cases stacks up now too.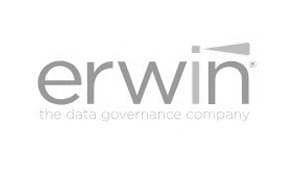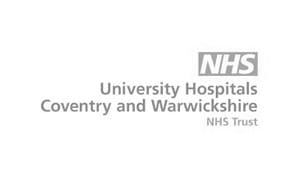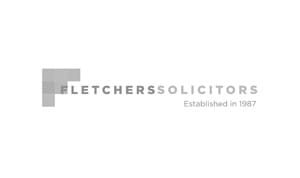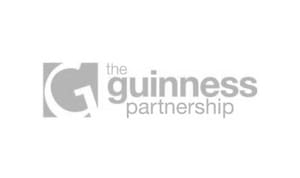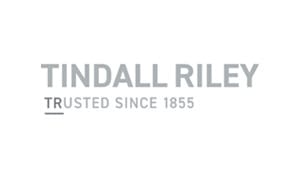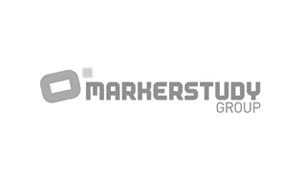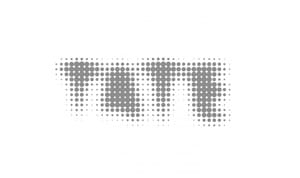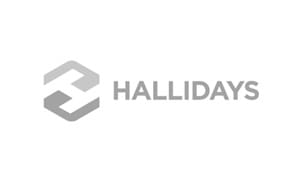 SD-WAN productivity, security and visibility.
Book a free virtual workshop or schedule a call with our specialists to learn more.