Citrix SD-WAN services
We're industry known as experts in the end to end delivery of Citrix SD-WAN solutions with unrivalled project experience and a wide range of services to support your team, every step of your SD-WAN journey.
Specialists in Citrix SD-WAN project delivery
We've been improving branch user experience since we formed in 2012, initially using traditional WAN optimisation technologies to improve congested and high latency single circuit performance.
In 2015, we were the only UK Citrix partner invited to join the global technical spearhead program for what was then still defined as a hybrid virtual WAN until Gartner introduced the term SD-WAN to the service delivery model.
We continue to work closely with Citrix, helping structure the product development and providing technical preview testing of new features and concepts before general release.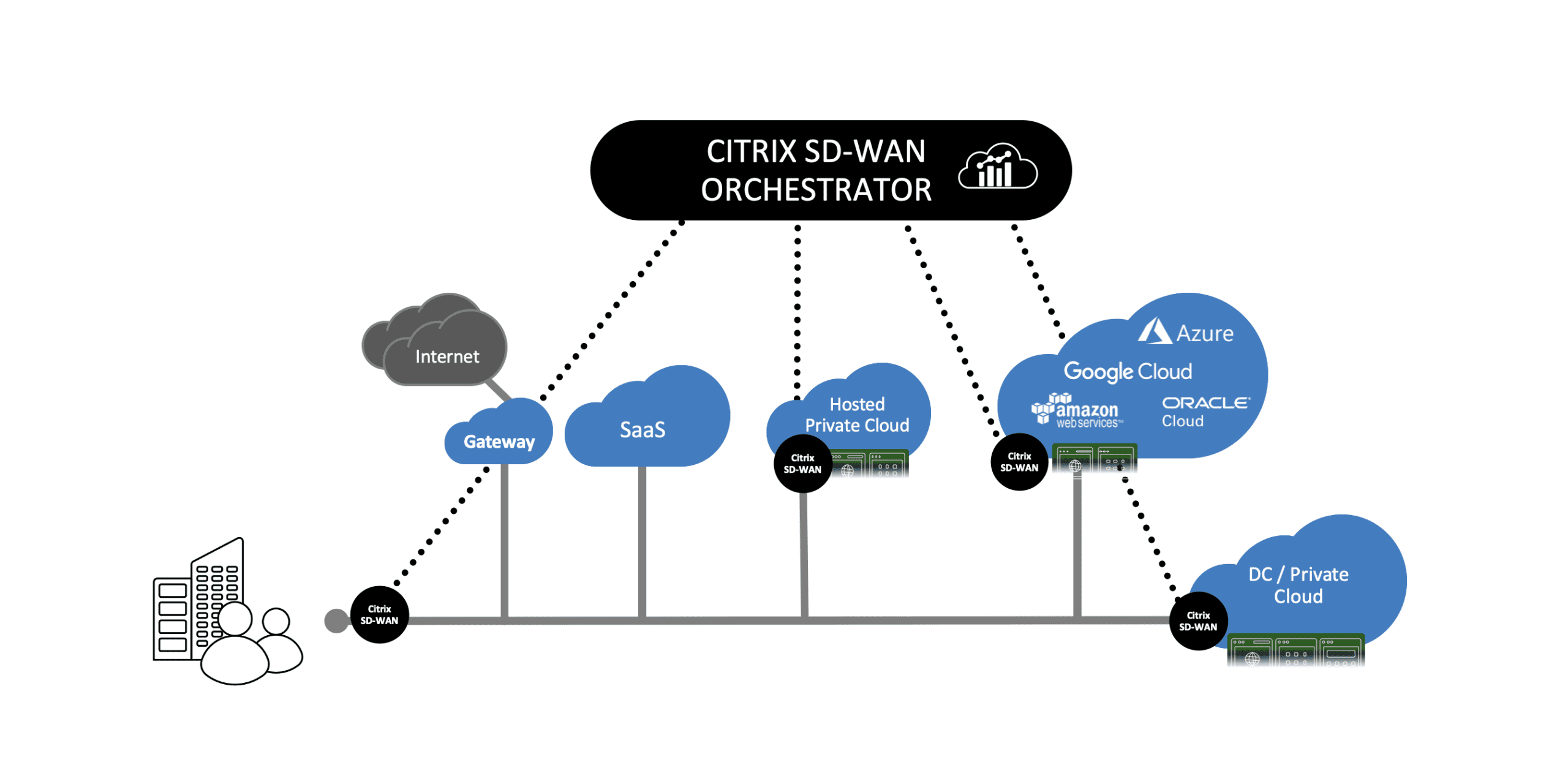 Evaluation
Helping you understand and prove the value of SD-WAN
Business case development
Take a deep dive in to the commercial aspects of SD-WAN to learn more about the business benefits of the solution, what challenges it aims to solve and how to effectively measure the true RoI of the potential investment.
Our team has helped organisations of all sizes cut through the technical messaging to generate a bespoke, contextual response to the most obvious question – is SD-WAN a commercially viable option to solve the business challenges that exist in your business?
Technical discovery workshops
While the acronym may be common, all SD-WAN vendor offerings are far from equal. Our discovery workshops give your technical decision makers the opportunity to discuss the end to end Citrix SD-WAN solution with our subject matter experts.
Using a structured, open forum format, we'll share details about the key technical differentiators that make a difference in real world deployment scenarios, discuss how advanced features can help reduce the cost and complexity of your service delivery fabric and how Citrix SD-WAN can future proof your network for a hybrid multi cloud world.
Proof of Concept
We're happy to test on live networks but as a consultancy practice, we're all about mitigating risk, so we've built a bespoke, customisable lab environment with WAN and load emulation tools to allow you to validate the vendor claims without the effort or disruption typically associated with production network testing.
With our proven methodology to help you accurately define your own SD-WAN success criteria, our PoC packages give you the tools to provide contextual evaluation of the technology, how it may address your specific needs today and allow flexibility for the future.
Production pilots
Finalise testing and deployment preparation with a production network pilot. Using vendor based project delivery methodology to mitigate risk, the pilot phase typically remains in place for longer term evaluation and service tuning prior to full production scale out deployment activities.
Pilots provide a great opportunity to integrate the SD-WAN solution with other Citrix cloud networking investments, demonstrating the true potential of end to end hybrid multi cloud connectivity.
SD-WAN for Home Workers
Better security, better user experience,
from £149 per month.
Subscription based fully managed SD-WAN HomeWorker solution with low upfront commitment from just £449 and monthly billing from as little as £149 per month for a typical home worker device.
"I've nothing but good things to say about cloudDNA. They had the experience and they really understood our challenges and unique environment."
UK NHS trust, happy cloudDNA customer.
Production deployment
Delivering the expectation
Assisted deployment
Our assisted deployment packages are ideal for teams that want maximum product exposure during the project to improve internal knowledge and day to day operational capability. Typically, solution design and validation is provided by cloudDNA subject matter experts with deployment and configuration activities shared between both parties. We provide regular touch points to keep projects on track with on demand assistance available, just in case.
Turnkey delivery
Our Citrix SD-WAN practice has delivered solutions to support over 1000 branch locations worldwide using a proven vendor based methodology and ISO27001 certified processes. We'll take full responsibility for the delivery of your SD-WAN vision before handing over to internal teams for day to day production management. Hypercare, warranty periods, bedding in support and scheduled aftercare also available.
Support & Managed Services
Providing the right level of assistance
Citrix SD-WAN Subject Matter Experts on Demand
SME on Demand
Designed for those organisations that have a good understanding of their Citrix infrastructure but need help with more complex issues, our SME on Demand packages provide reactive and proactive assistance to help your team get the most out of your Citrix SD-WAN investment.
Co-managed Service
Popular with organisations that would like many of the benefits of a managed service but wish to maintain a level of control and agility, our Co-managed service packages combine on demand break-fix with structured proactive strategic and tactical planning to reduce the risk of outages, enhance user productivity, data security and improve service efficiency.
Managed Service
Want all that SD-WAN has to offer but don't have the capacity (or desire) to look after the solution? Our Citrix SD-WAN managed service packages are tailored to each environment and all come with our Continual Improvement Guarantee as standard, allowing your network to keep up with whatever the future holds.
Connectivity
Bring your own bandwidth (OTT)
Deploy Citrix SD-WAN as an Over The Top (OTT) solution on your own connectivity and retain a direct relationship with your circuit and mobile providers.
Typically suited to organisations that wish to retain agility and choice throughout the SD-WAN production lifecycle.
Connectivity and SD-WAN in one
We've partnered with one of the UK's leading connectivity brokers to offer a complete end to end SD-WAN solution.
Take your pick of the best regional options for each physical location, with your choice of leased line, internet, LTE (4/5G) or satellite bundled in to an SD-WAN Managed Service.
Offers
Trade In – Exclusive savings to switch
Save up to 10% off SRP when you Trade In selected competitor vendor solutions including SilverPeak.
Contact us
Migrating to Citrix SD-WAN? 
We offer core packages or bespoke migration services to ensure smooth transition and operational on boarding.
Contact us
Want to get hands on? – Book a Test Drive
Book a technical test drive with one of our in-house specialists and get hands on with the product in our virtual lab.
Contact us
Why cloudDNA for Citrix SD-WAN?
Our Citrix SD-WAN practice has helped organisations of all sizes improve productivity for thousands of users worldwide, from the finance and insurance sector to front line medical teams responding to Covid19. With a UK first for the achievement of the 2021 Citrix Networking Specialist accreditation, we continue to heavily invest in our skill set to help you get more out over your SD-WAN investment, all delivered under our ISO27001 accredited processes.
Take a virtual test drive in our lab to get hands on and spend an hour with members of the cloudDNA team. We'd love to show you around and if you have any technical or commercial questions, we've got the answers.
BOOK A CALL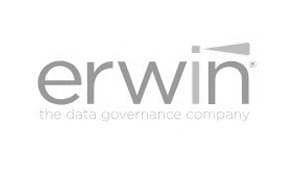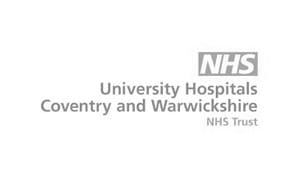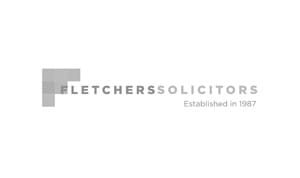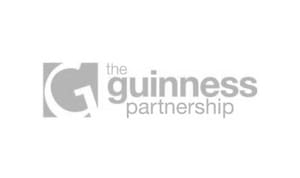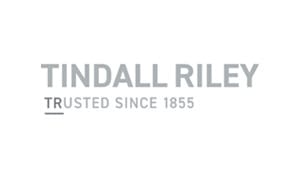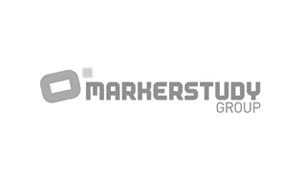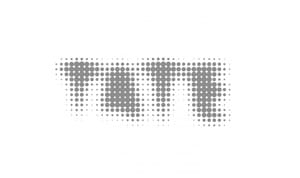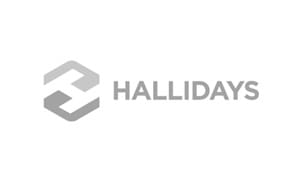 "I viewed the stats when I came back from holiday. We'd had an outage on our main MPLS between London and Tokyo for 3 days, and nobody noticed."
Commercial Protection & Indemnity Insurance, London – happy cloudDNA customer.
We can help you improve agility and reduce cost.
Book a free virtual workshop or schedule a call with our specialists to learn more.