A single Unified Global Zero Trust Edge that ensures consistent visibility and protection for all users on all devices, everywhere. Simple, scalable security.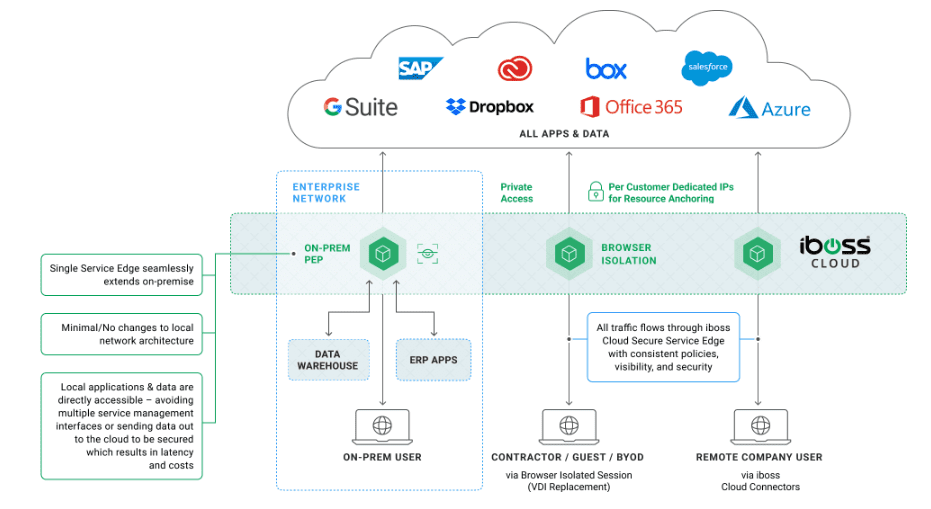 A dynamic, risk based security solution stack that enables productive workflows for all user access scenarios.
iboss makes all resources private
Correctly implemented as part of a Zero Trust architecture, iboss makes all resources, including publicly visable SaaS, locked down and private.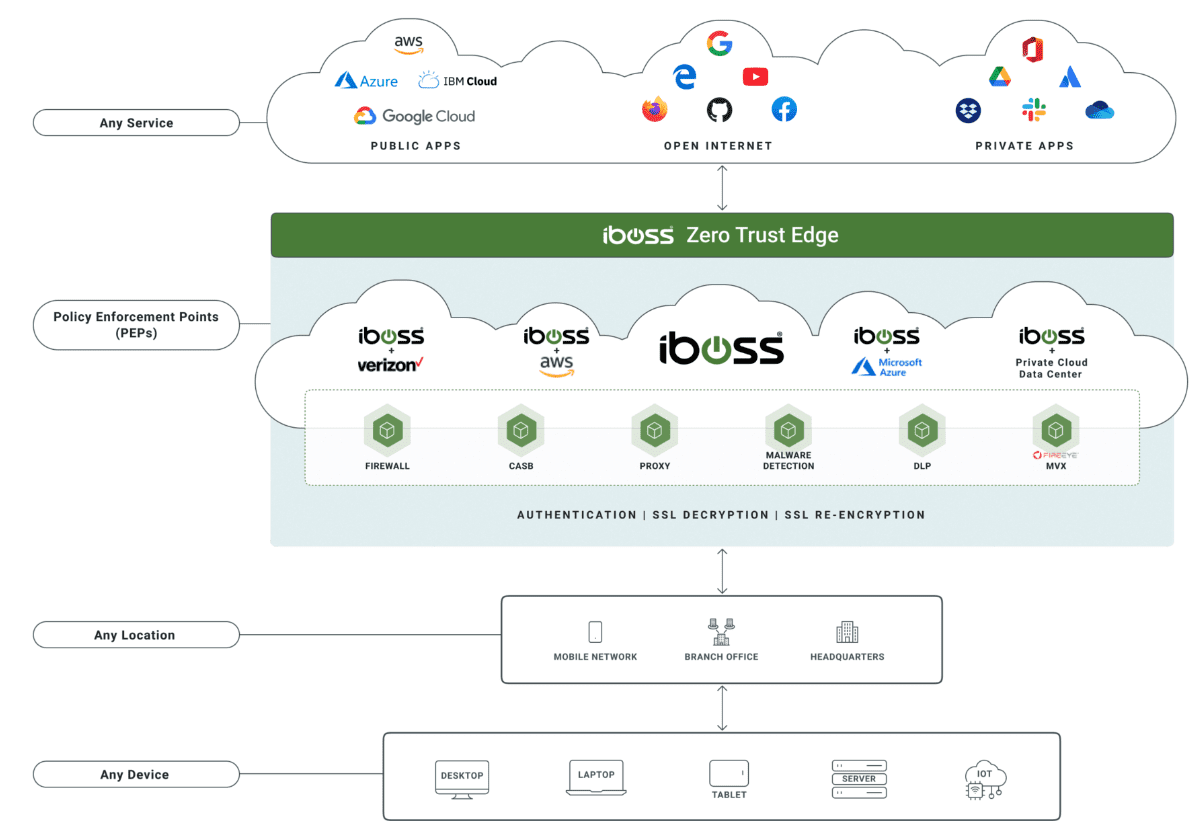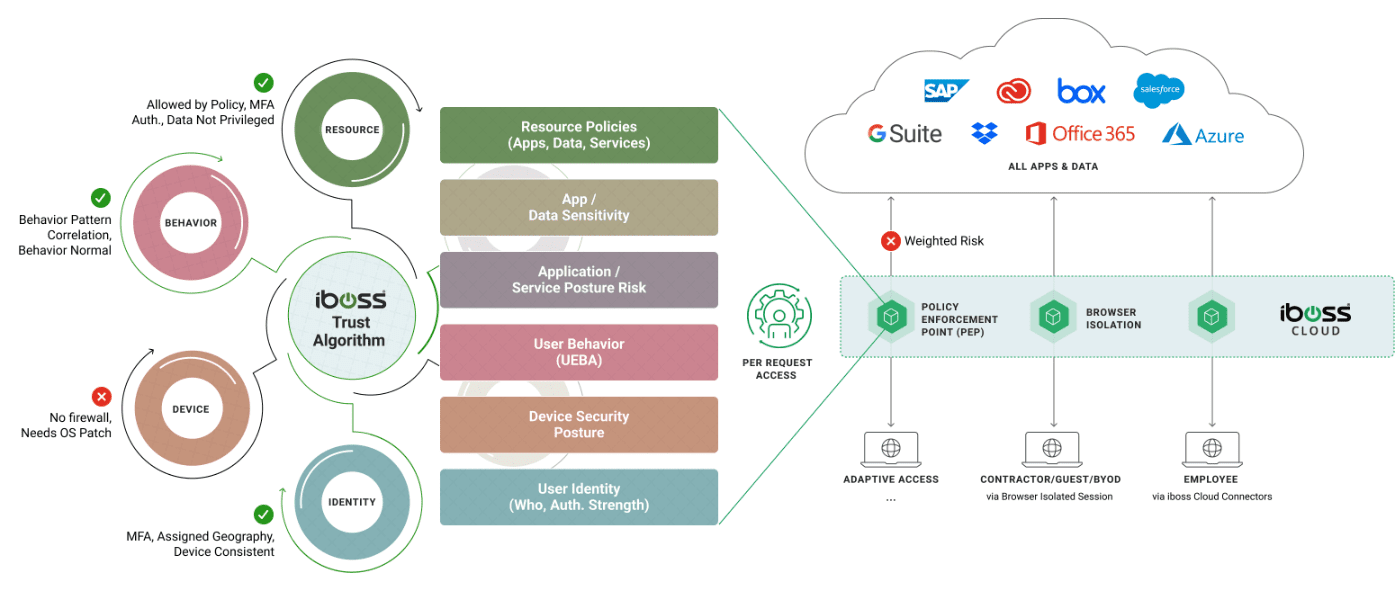 Adaptive access based on trust algorithms
Criteria score-based algorithms make adaptive and intelligent decisions when granting or denying access to protected resources for NIST 800-207 ZTNA principles compliance.
"I'm really pleased that our experience on the platform to date combined with a commitment to provide the highest levels of technical competence to the UK market has given iboss the confidence to award cloudDNA Platinum Partnership accreditation for 2023. When deployed correctly, iboss is hugely powerful."
World class professional services, in house expertise.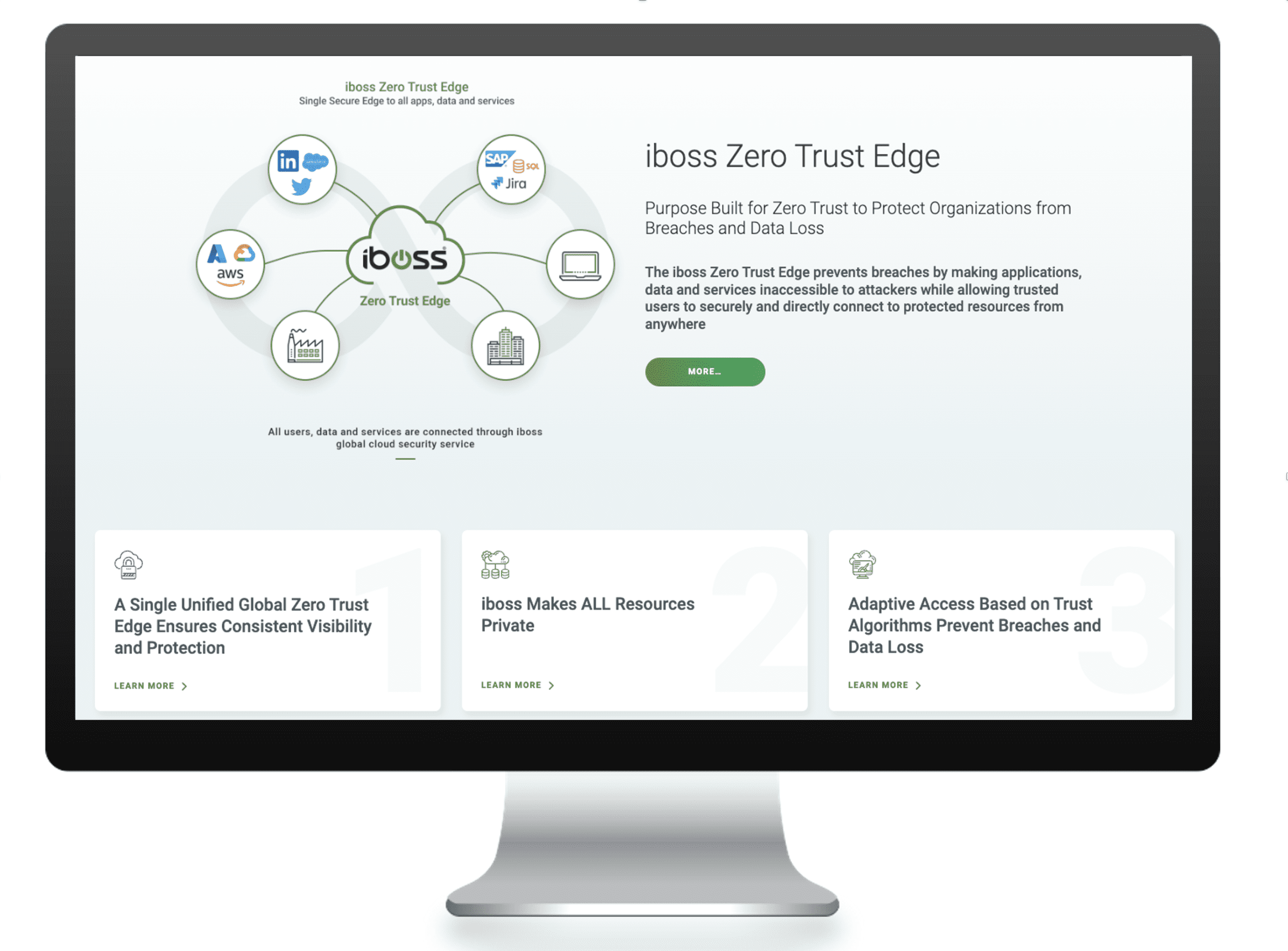 Book a discovery call with a cloudDNA iboss specialist
Schedule a discovery call with one of our specialists to learn more about how iboss could help you.